Posted by Maggie Connelly on Jan 18th 2021

Whimsy H2T Oil
WHIMSY H2T Oil provides hydration to the skin and hair while soothing, nourishing and protecting it from free radicals.
Jan 15th, 2021
A hair and body oil.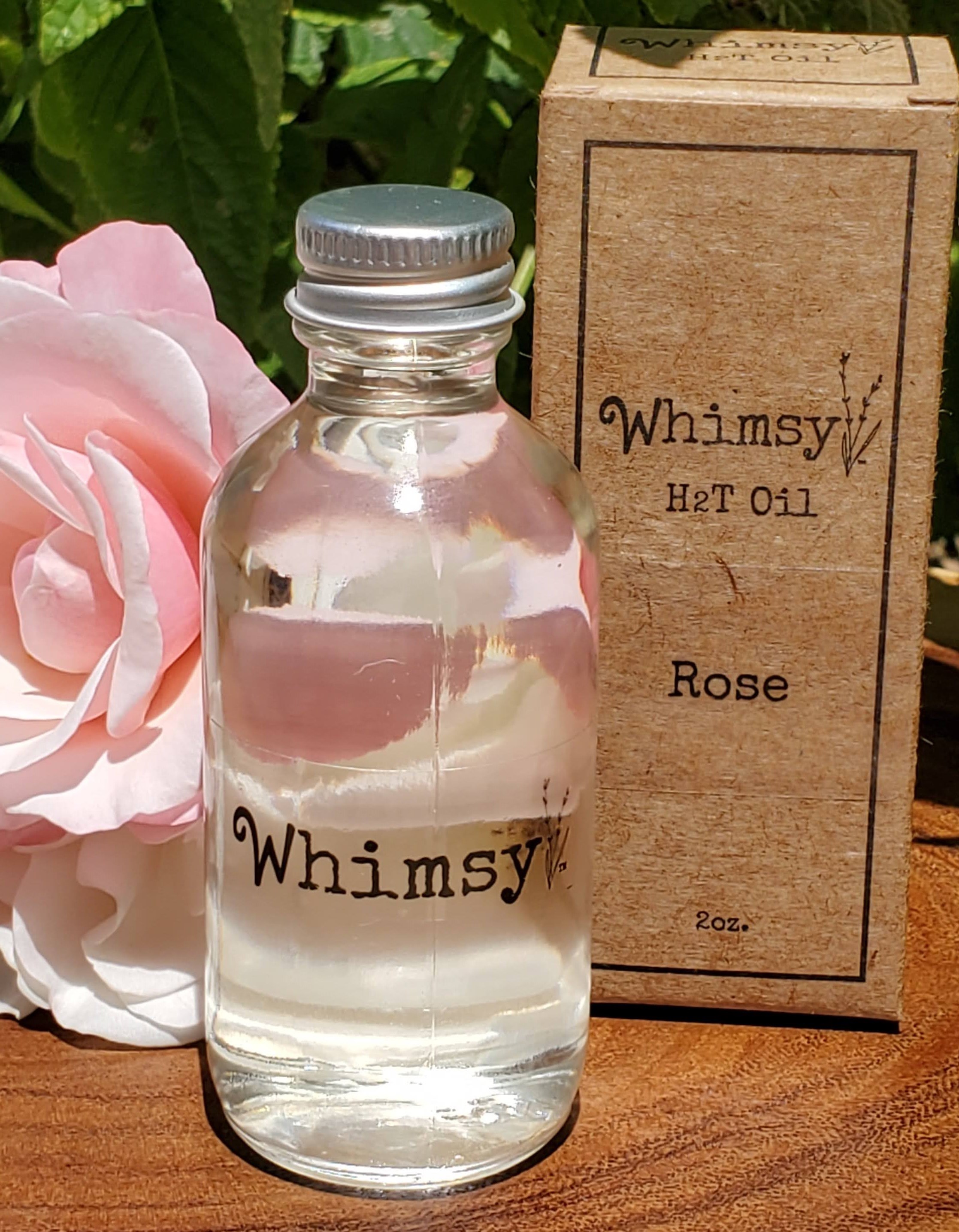 The H2T Oil from Whimsy Sugar Scrubs is made of simple, pure and high quality ingredients. The handcrafted, cruelty-free oil help to hydrate the skin for 24 hours to improve elasticity and collagen production. The use of coconut oil in the product provides anti-aging benefits to the skin, and the oil is formulated with vitamin A and E to help slow down the aging process while fighting against free radical damage. This oil can be used on the skin and the hair.
Go to : DAYSPA Magazine for feature