Posted by DaySpa Magazine on Feb 11th 2021

Whimsy Sugar Scrub For the Feet Peppermint Scrub
The For the Feet Peppermint Scrub was designed with rough feet in mind.
Feb 11th, 2021
Whimsy Sugar Scrubs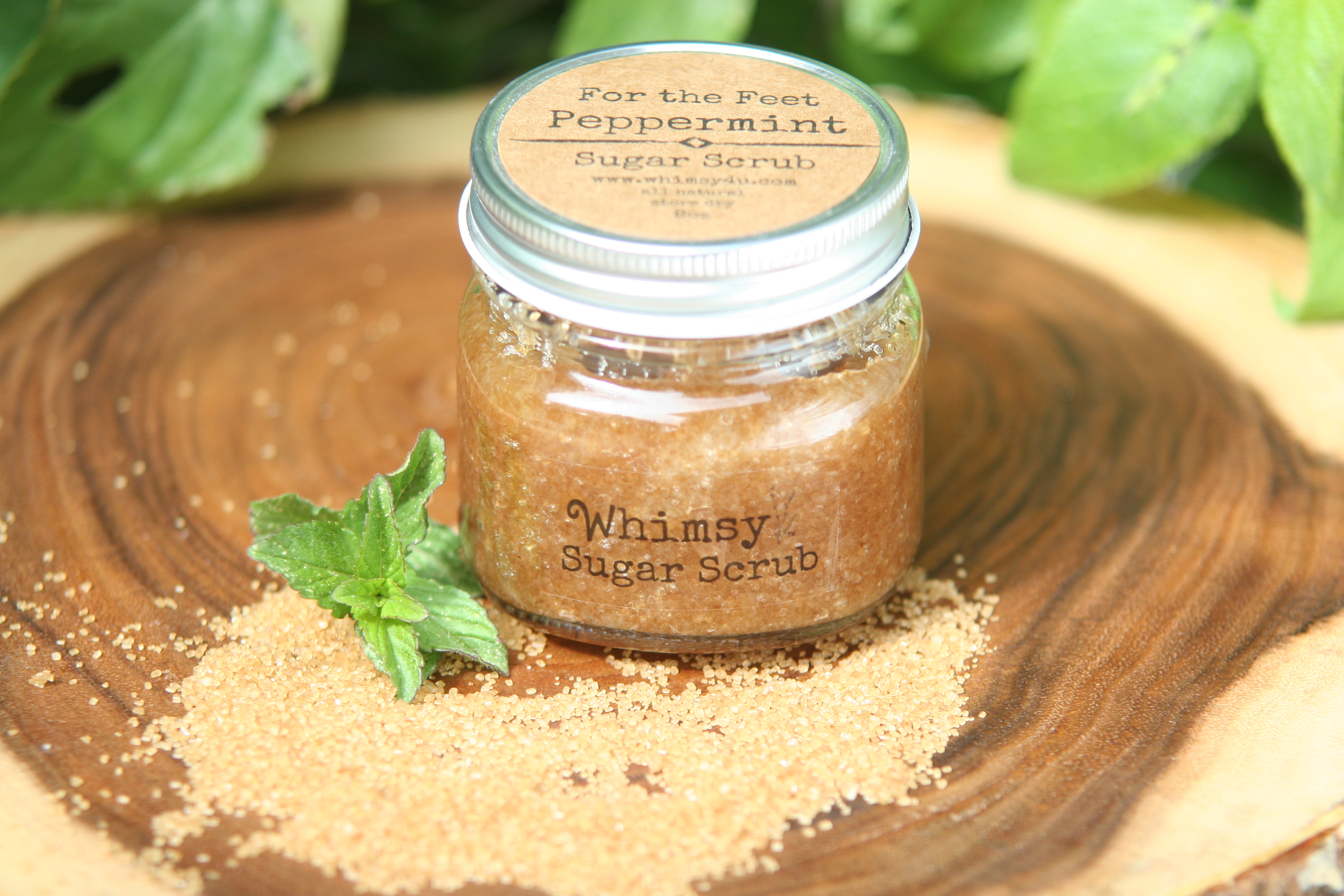 Whimsy Sugar Scrubs come in an array of natural fragrances, and they use naturally derived ingredients including organic sugar, fractioned coconut oil, vitamin E, essential oils, coffee and cinnamon. These sugar scrubs help to polish the skin while being gentle enough for daily use. The use of sugar allows these products to be used on mature and sensitive skin while coconut oil hydrates and vitamin E blocks free radicals.
The For the Feet Peppermint Sugar Scrub was specifically designed with feet in mind. It provides a spa-pedi experience at home, and helps to remove rough and calloused areas on the feet for silkier and softer skin.
keli@whimsy4u.com, www.whimsy4u.com
CLICK HERE FOR FEATURE https://www.dayspamagazine.com/products/body/product/21271766/whimsy-sugar-scrubs-whimy-sugar-scrub-for-the-feet-peppermint-scrub